ALMOST NO CARB PIZZA RECIPE
ALMOST NO CARB PIZZA RECIPE
Note: this almost no carb pizza recipe is perfect for low carb or ketogenic diets.
A few weeks ago I started following the Atkins Program. I was doing well with it and felt fantastic but I had 1 problem – carb and fruit cravings. While I felt that the Atkins program works for some people, I also felt that obviously, my body was telling me something because the carb cravings were so strong I could have eaten a piece of cardboard.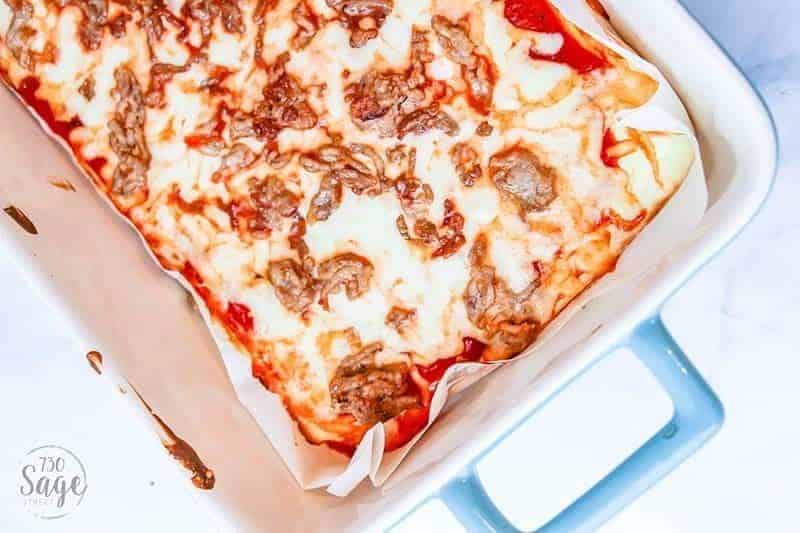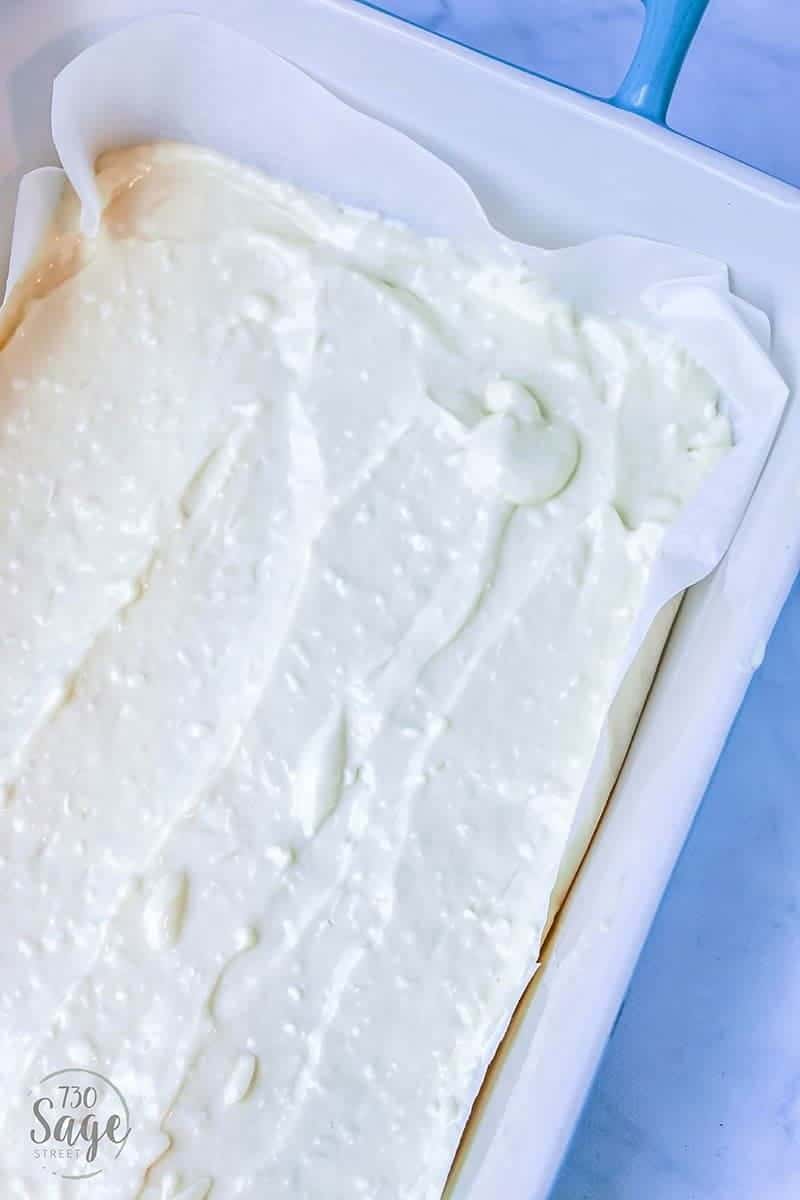 It's quick and easy to mix up the crust, spread into a dish (a baking sheet might work but a casserole dish is better), bake, then bake again with the toppings added.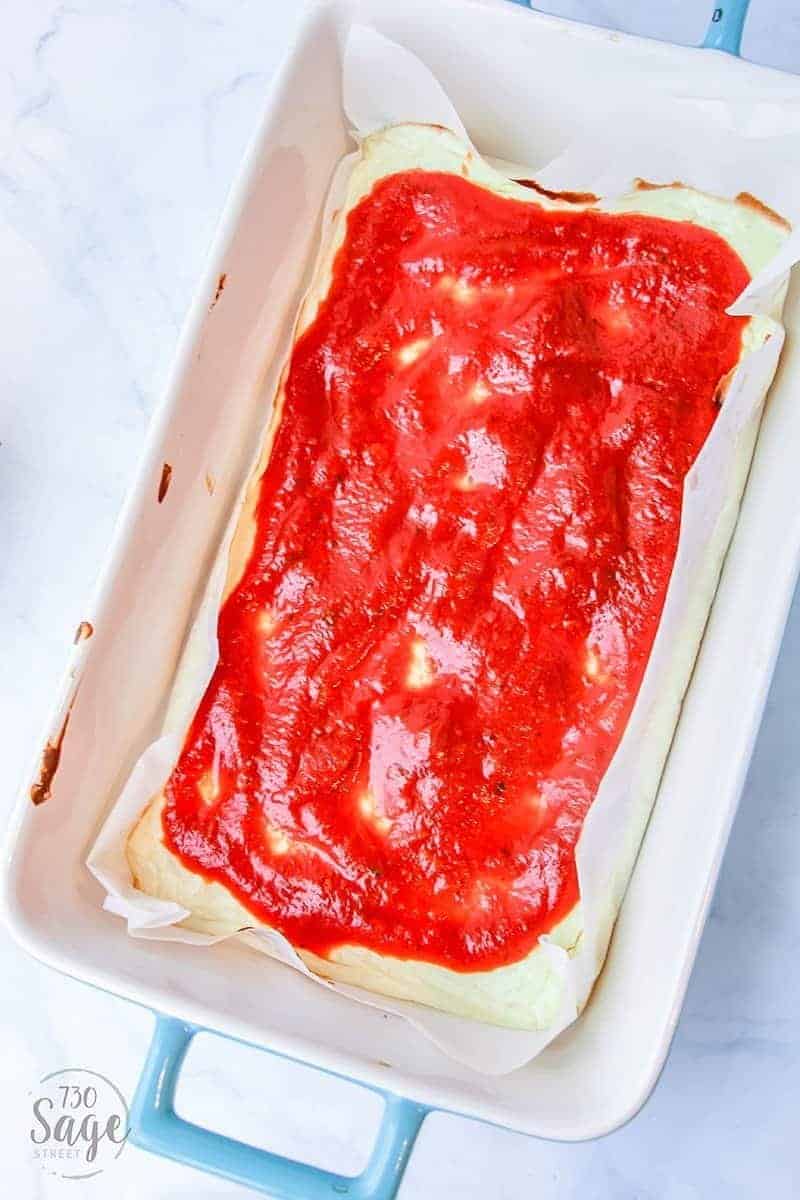 You can choose whatever toppings you like. I prefer sausage, but plain cheese and pepperoni are delicious too.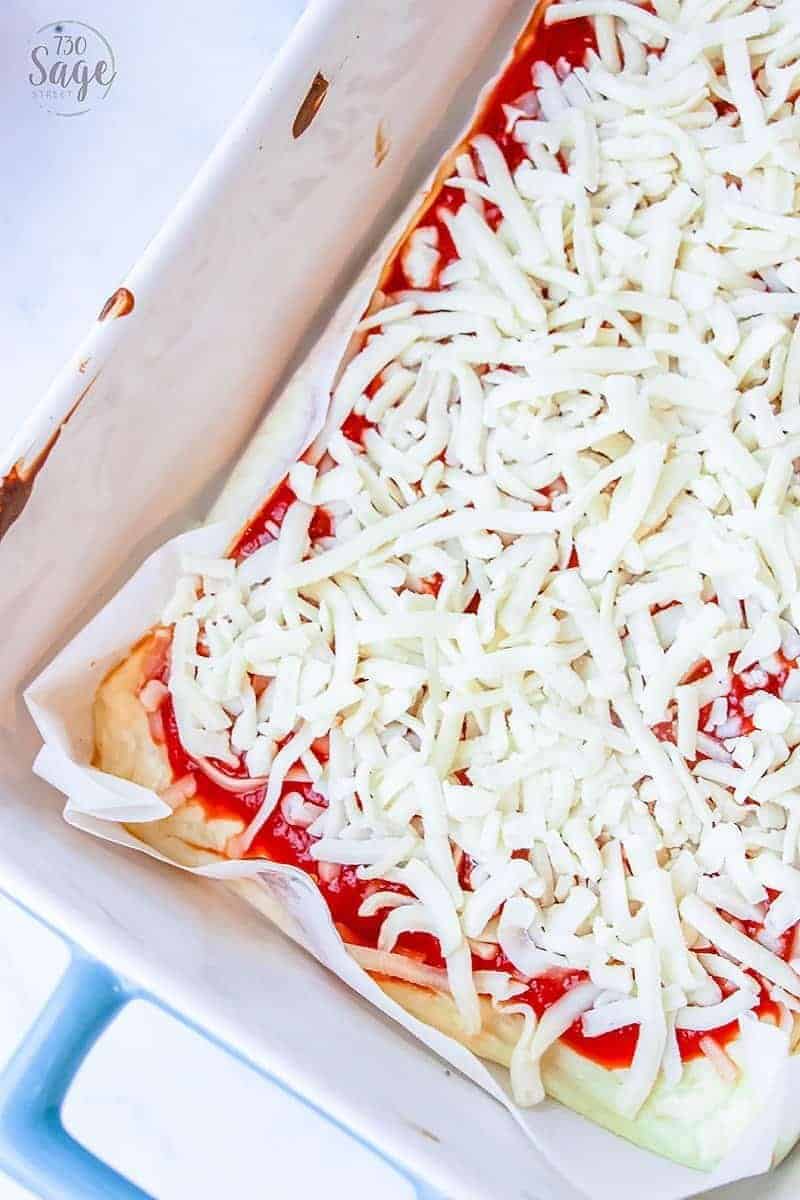 This almost no carb pizza really surprised me. It is so good we had it for dinner one day and then I made it again for lunch the very next day. You know what, I want it again today too!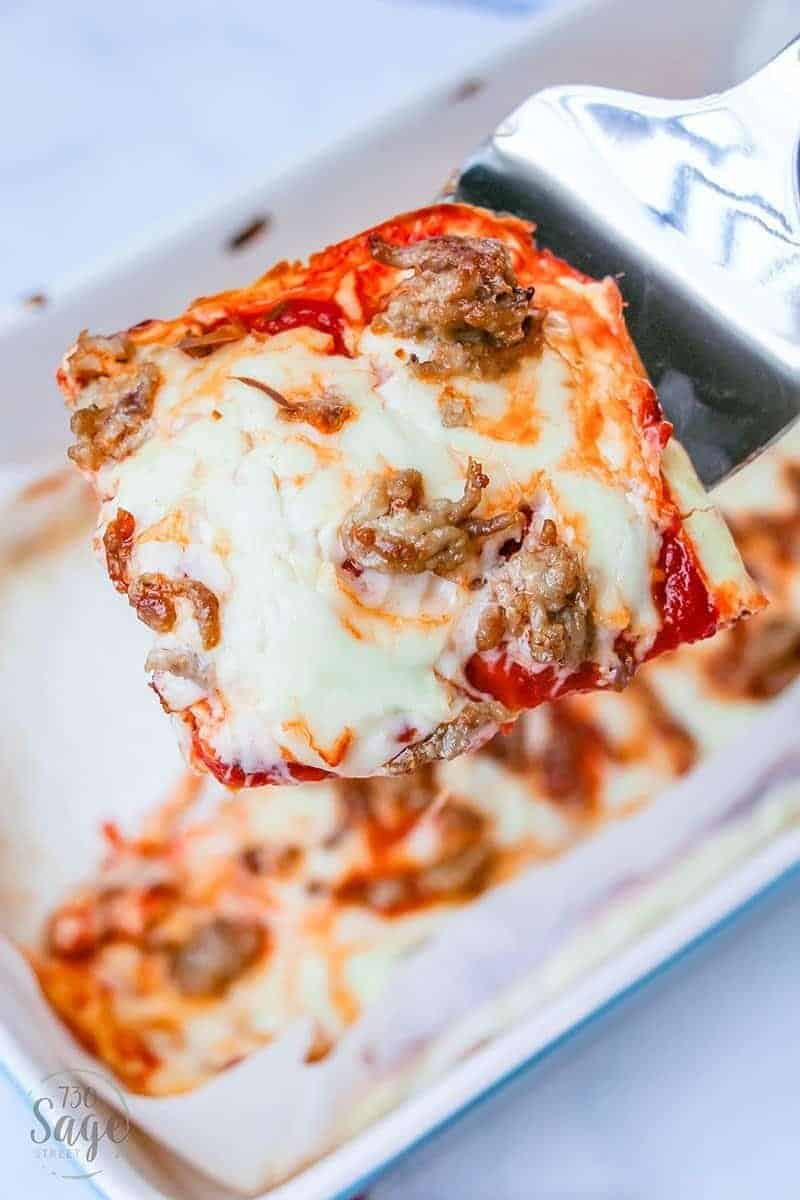 You can add some fresh chopped basil on top for added flavor. Grated parmesan is yummy too.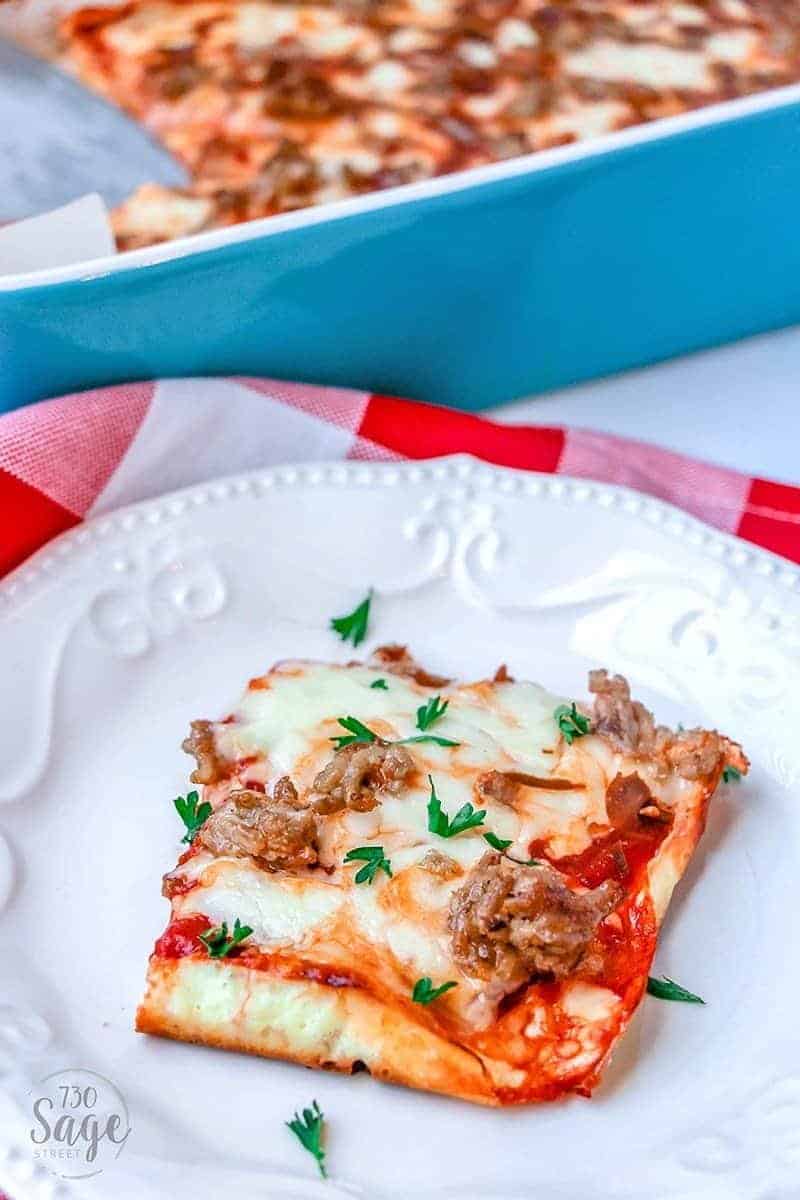 The crust is not as crisp traditional pizza. Make sure you cook it until the top is golden brown and let it cool the full 10 minutes before adding the toppings and that will help. You still may end up with a fork, but good, soft pizza is better than no pizza!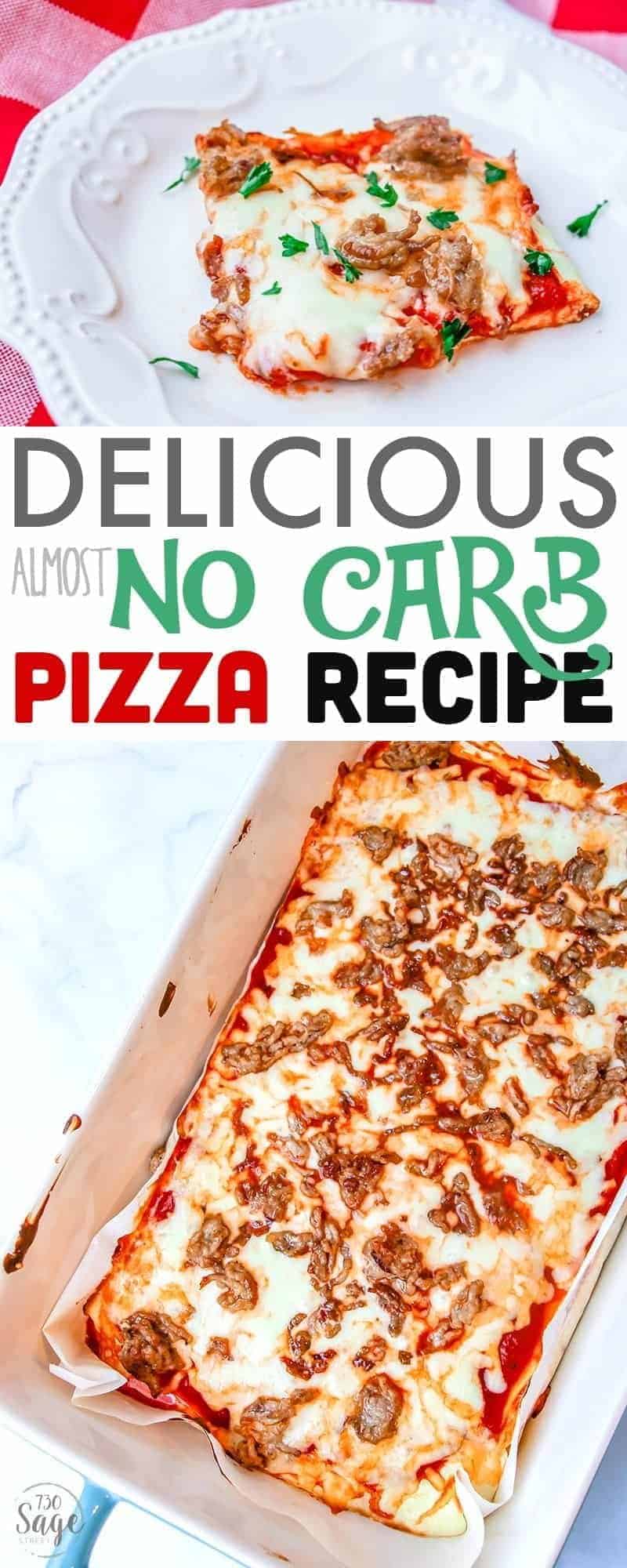 DELICIOUS ALMOST NO CARB PIZZA RECIPE
COURSE: APPETIZER, LUNCH, MAIN COURSE
CUISINE: AMERICAN
PREP TIME: 10 MINUTES
COOK TIME: 35 MINUTES
SERVINGS: 4 SERVINGS
CALORIES: 151 KCAL
AUTHOR: 730 SAGE STREET
This almost no carb pizza recipe is perfect for diet plans such as Atkins, low carb or ketogenic diets & anyone looking to reduce their carb intake
INGREDIENTS
FOR THE CRUST
1 8 oz. package of full fat cream cheese (room temp.)
2 eggs
Freshly ground black pepper
Garlic powder
1/4 cup grated parmesan cheese
FOR THE PIZZA
1/2 cup jarred marinara sauce*
A pinch of cayenne pepper
1/2 teaspoon oregano
1 cup shredded mozzarella cheese
Sauteed pepperoni
Garlic powder
INSTRUCTIONS
FOR THE CRUST
Preheat oven to 350.
Butter a 9×13 baking dish
Blend cream cheese and eggs and season with pepper & garlic powder
Add parmesan cheese and stir until combined
Pour into buttered baking dish
Bake for 17 minutes or until golden brown
Let crust cool for 10 minutes before adding toppings
FOR THE PIZZA
After crust is cooked, raise oven to 400 degrees
Mix together marinara sauce, garlic powder, cayenne pepper & oregano
Top crust with marinara and spread evenly
Top with mozzarella cheese
Add toppings
Bake for 8 minutes or until cheese is bubbly
RECIPE NOTES
*no sugar added
Nutrition information shown is an estimate and is not to be assumed to be accurate. If accurate information is required for your diet or lifestyle, please calculate the nutrition yourself using a tool you trust.
Nutrition Facts
Delicious almost NO CARB pizza recipe
Amount Per Serving
Calories

151
Calories from Fat 90
* Percent Daily Values are based on a 2000 calorie diet.